Top 12 Inspiring Must Read Books For Kids
Must Read Books For Kids 
Since we are all stranded in our home due to the coronovirus pandemic (COVID-19), there is neither school nor going out to play.
So I'm sure you all must have been bored at some point. Let's do something that ends our boredom and does not even go out.
Why don't we do something that makes our brains and intentions very powerful. You can also save some photos of motivational quotes for you.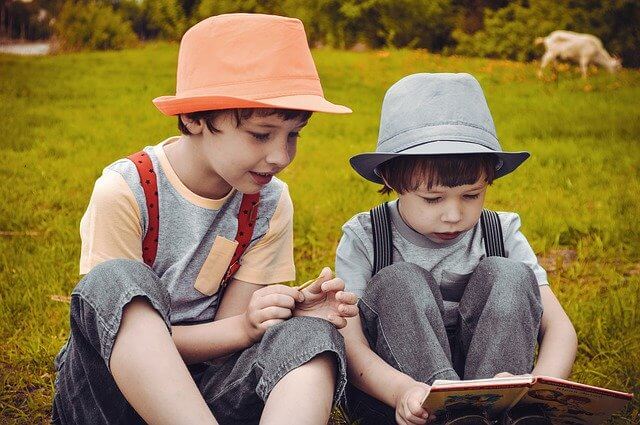 Do you know? Just as we take multivitamins or various nutrients to make our body strong and healthy, similarly our brain also needs nutrients to keep it healthy, powerful and positive. Now you must be wondering what is the medicine that makes our mind positive and powerful.
Answer is good books, motivational and inspiring books.
Trust me, my little friends, motivational books can give your brain so much nutrients and strength that you cannot even imagine. The inspirational book works like magic. After reading the inspirational book (must read books), you will feel like Superman because after reading these kind of motivational books your mind will become so positive that you will not feel anything impossible.
According to the research of Dr. Anders Ericsson, motivation is the most significant predictor of success. Why is the relationship between motivation and success so strong? . He answered the above question by saying that 'because high motivation will ensure total preparation, which in turn, will ensure maximum performance and results. [PsychologyToday]
I am going to tell you about 12 top must read books for kids. Along with this, you can also read the short description of each inspiring must read books.
Just Click to know more about top 12 Must Read Books For Kids
Now it's your turn. Please tell us about your favorite books. If you also have a list of must read books, then please comment below. Along with this, also tell which book you like best in the list of must read books given above.