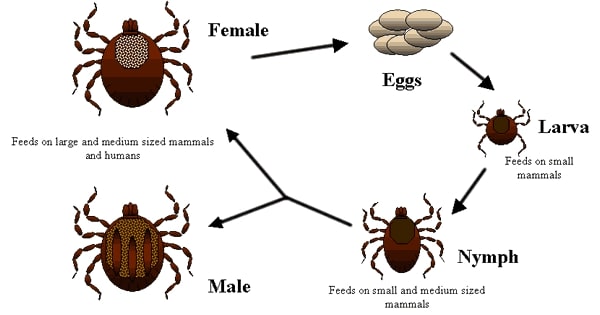 Animal Life Cycles:
The life cycle of an animal shows how they grow and change over time.
What is Life Cycle & Animal Life Cycles
The stages an animal goes through during its life is called life cycle. A life cycle is made up of a series of different phases that each living thing undergoes during its life. But not all plants and animals have the same life cycle.
Different plants and animals change in different ways as they go through the life cycle. 
For example, the animal life cycles begins with a fertilized egg that grows and then matures. The adult organism reproduces and then eventually dies.
The life cycle of the plant starts from the seeds or spores and grows to become an adult plant. The adult organism reproduces and then eventually dies. This is how Life cycles repeat again and again.
Metamorphosis is a process by which an animal physically develops after birth or hatching.
It is the change in the shape from one stage of the life cycle to the next stage of the life cycle of an organism, as from the tadpole to the froglet and from the froglet to the adult frog.
What is Complete Metamorphosis
It is a type of metamorphosis in which an organism goes through
FOUR different stages
: egg, larva, pupa, adult. Butterfly is the example of
Complete Metamorphosis
.
What is Incomplete Metamorphosis
Here you will learn about different life cycles of animals.
ALSO READ THESE POPULAR ARTICLES