Top 10 Cute Cartoon Characters
Explore about Top 10 cute cartoon characters list of all time. The top cute cartoon characters are going to show up their cuteness through this article. Make sure to stay tuned for number 1.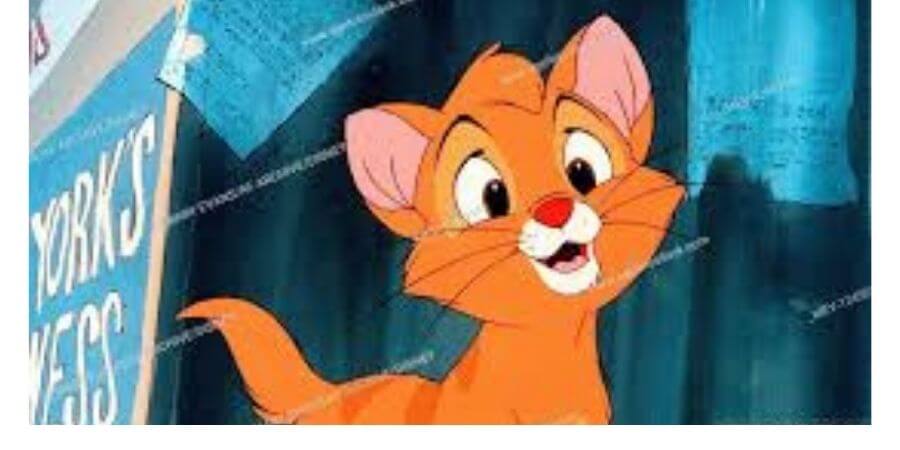 Oliver & Company is a 1988 American animated musical film produced by Walt Disney Feature Animation and released on November 18, 1988, by Walt Disney Pictures.
"He's just a little orange kitten trying to find his way in the world. He gets his happy kitty ending despite running into bad guys. He even befriends dogs!" – Emilee Lindner.
The 27th Disney animated feature film, the film is based on the classic 1838 Charles Dickens novel Oliver Twist, which has been adapted many other times for the screen.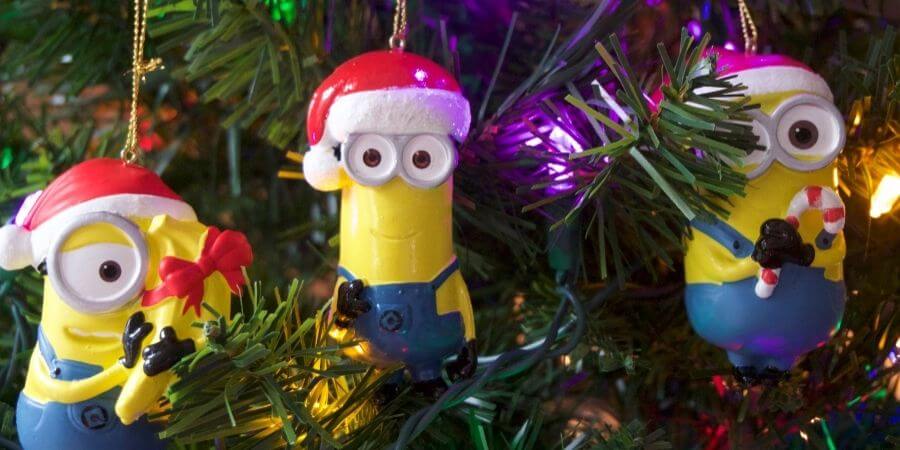 These little cute cartoon characters are so adorable in their action. They are yellow cartoons from the movie" Despicable Me. " Eric Guillon, Pierre Coffin, and Chris Renaud are the creators of the Minions for Despicable Me. Among them, Eric Guillon was a character designer, Pierre Coffin, and Chris Renaud were the directors.
Kevin, Stuart, and Bob are three of the most familiar minions, who appear as stars in the film Minions.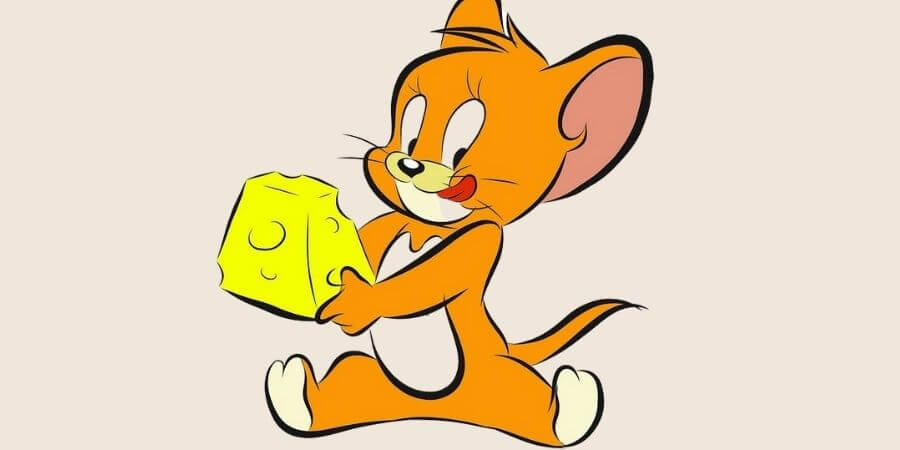 This cute (mostly) kind house mouse is highly intelligent and is able to outsmart his enemies, for the most part, Tom, the cat.
This character Is Created by William Hanna and Joseph Barbera. Jerry, who first appeared as a mouse named Jinx in the short animated Puss Gets the Boot.
Nemo is a very energetic and cute clownfish in the series" Finding Nemo. " This movie is about the lost fish who was captured by a pair of scuba divers. Finding Nemo won the Academy Award for Best Animated Feature, the first Pixar film to do so. It was also nominated in three more categories, including Best Original Screenplay.
"Watch Finding Nemo (in 3D) if you have never seen it before. Watch Finding Nemo once again – this time in 3D — if you have seen it all before." – Times of India Review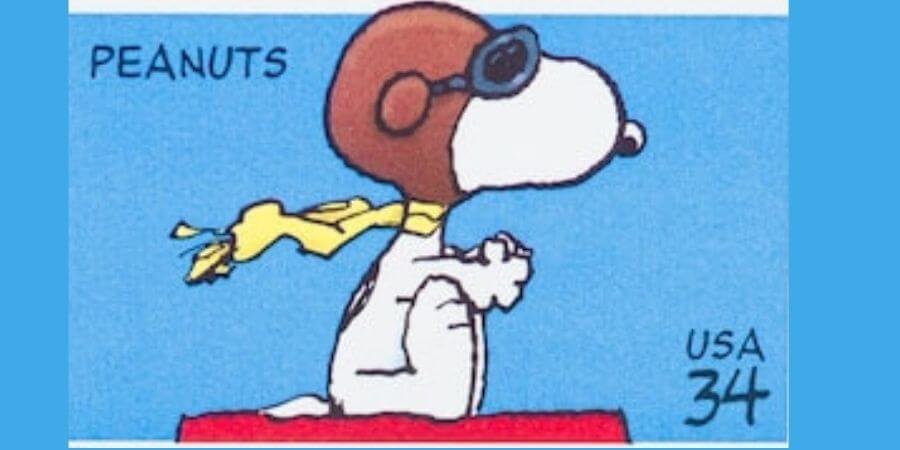 Snoopy is a character in the comic strip Peanuts by Charles M. Schulz. Snoopy has become one of the cute cartoon characters in the comic strip and is considered more famous than Charlie Brown in other countries. The original drawings of Snoopy were inspired by Spike, one of Schulz's childhood dogs. In the 1960s, the Snoopy became a mascot for the National Aeronautics and Space Administration (NASA).
He also appears in all the specials and the 2015 Peanuts animated movie, such as Snoopy Come Home, Charlie Brown (1967), and the feature film The Peanuts Movie (2015), etc.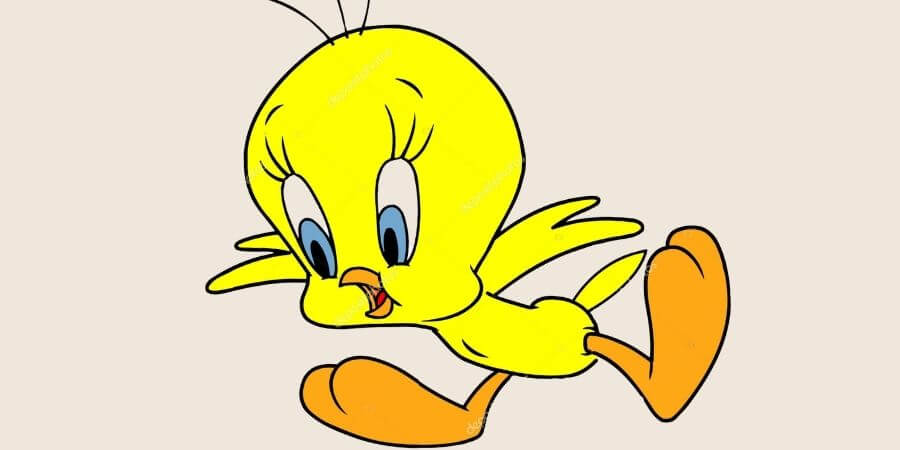 Tweety is also known as Tweety Pie and Tweety Bird. It is a yellow cute cartoon character from Warner Bros movies of all times for the kids.
This little Tweety Pie comes in the series" Looney tunes and Merrie Melodies of animated cartoons. In 1942, Tweety made his first appearance in "A Tale of Two Kitties", directed by Bob Clampett. Tweety's design was originally based on a baby picture of Bob Clampett.
This little bird has always played a role in saving the life of his other fellows.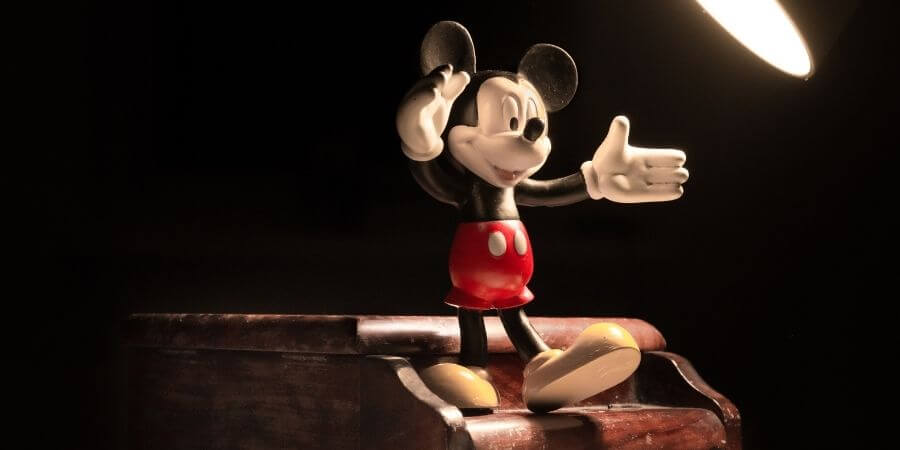 Mickey Mouse is a funny and cute cartoon character and the mascot of The Walt Disney Company. He was created by Walt Disney and Ub Iwerks at the Walt Disney Studios in 1928.
Mickey mouse typically wears red shorts, large yellow shoes, and white gloves. Mickey is one of the world's most recognizable characters. Mickey Mouse is by far the most iconic cartoon character and the most recognizable fictional character.
Did you know? Mickey has appeared in over 130 short films, 10 of them nominated for Academy Awards, and is the first cartoon character to have a star on the Hollywood Walk of Fame.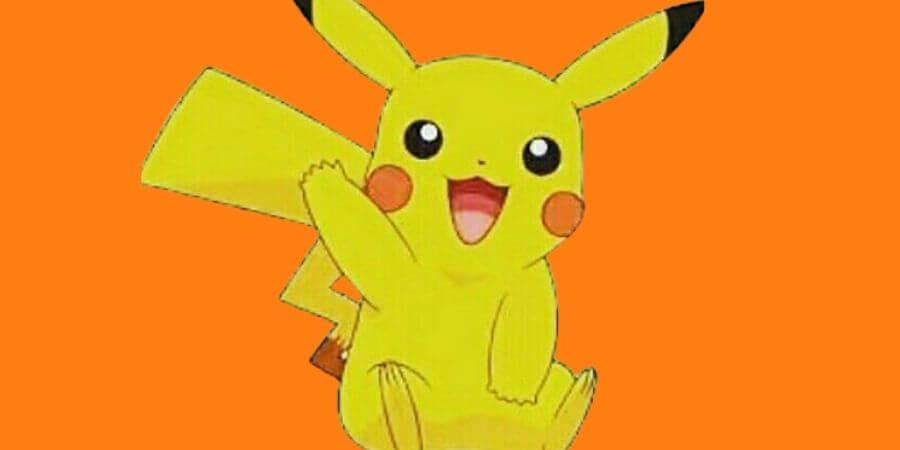 This small, mouse-like Pokémon has short, yellow fur with brown markings covering his backs and parts of his tails.
The Pikachu is Designed by Atsuko Nishida(the main man behind Pikachu) and Ken Sugimori (who later finalized Pikachu ).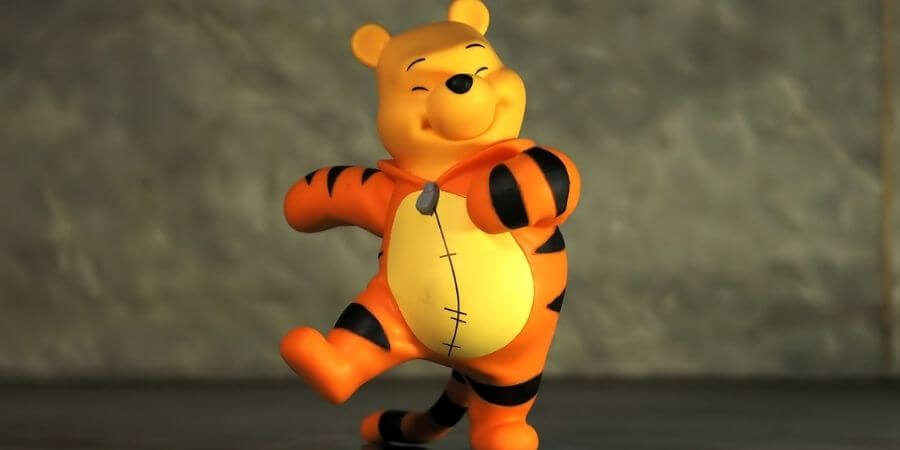 Winnie the Pooh, the fictional teddy bear created by English author A. A. Milne, is one of the most popular characters adapted for film and television by Walt Disney Productions.
During an ordinary day in Hundred Acre Wood, Winnie the Pooh sets out to find some honey. Misinterpreting a note from Christopher Robin, Owl convinces Tigger, Rabbit, Piglet, Pooh, Kanga, Roo, and Eeyore that their young friend has been captured by a creature named the Backson, and they set out to save him.
Did you know? Winnie's Latin translation is the only latin book to ever crack the New York Times Bestseller list.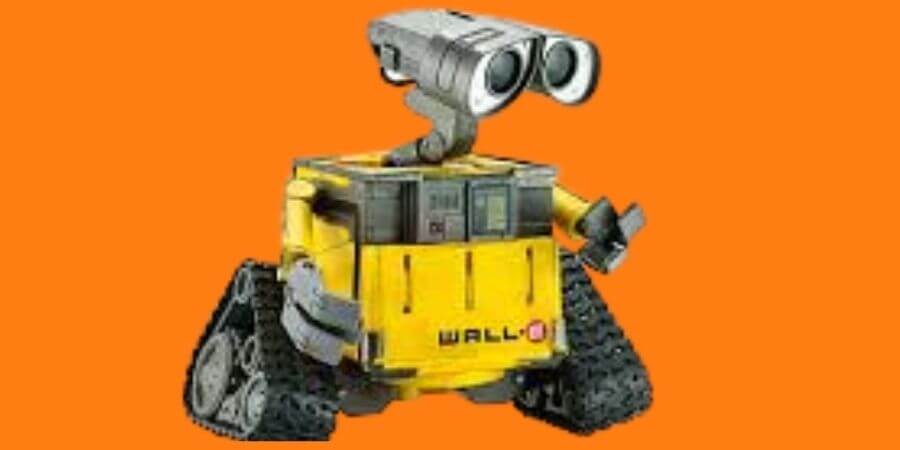 Wall-E is a 2008 American animated movie that was created by Pixar and Disney. It was released on June 27, 2008, by Walt Disney Studios Motion Pictures.
WALL-E, a robot who has achieved sentience, is the only robot of his kind shown to be still functioning on Earth. Kids love their three-fingered shovel hands, binocular eyes, voices, and retractable solar cells for power.
Undoubtedly Wall-e is the cutest of our ten cutest cartoon characters.
Also Read – Interesting Facts About Peppa Pig 
Hoped you liked this top 10 cute cartoon characters. If you disagree or think we missed one then please let us known in the comments below. Please note that the content of this article primarily consists of articles available from Wikipedia or other online sources.